Calvin University appoints Dr. Wiebe Boer, a Hillcrest alumnus, as the institution's next president.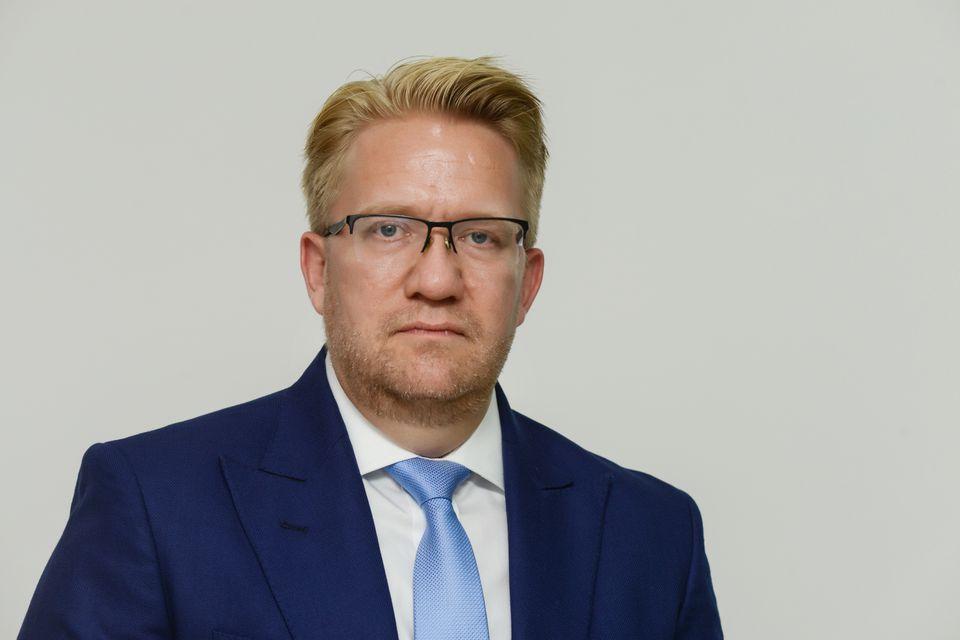 Prayer Letter for May 12, 2022
May 11, 2022
Clap your hands, all you nations; shout to God with cries of joy. Psalm 47:1 NIV
Dear Parents, House-Parents and Staff:
The school year is coming to an end and the verse above may describe how several of us feel when that thought crosses our minds! It was so interesting at the banquets where we saw our students transformed into glamorous ladies and stylish gentlemen. The countdown of the Seniors has gained full momentum and seems to be speeding up as Baccalaureate and Graduation are round the corner. Most people whether, students, teachers, staff or parents, are getting fairly worn down, and we are looking forward eagerly to the long summer break. Let's motivate ourselves by reflecting back with thanksgiving and praise for how faithful God has been this school year.
Sincerely,
Kiyenpiya Mafuyai – Meeting Leader: 0803-702-4734
kmafuyai@yahoo.com
PRAYER REQUESTS FOR THE WEEK OF 12th May 2022
ADORATION:
Praise the Lord God Almighty, the Alpha and Omega!
CONFESSION:
Confess our sins and ask the Lord Jesus Christ for forgiveness
THANKSGIVING:
For the Holy Spirit who leads us
For testimonies of God's goodness and faithfulness
For successfully conducted AP and SAT exams
For admissions and scholarship offers for the seniors
For God's grace upon grace in our lives
SUPPLICATION:
Pray that our children accept God's forgiving grace and not give room for guilt but understand God's great love
Pray that our children that are struggling academically will get the support they need
Pray for students to prepare diligently for exams
Pray that the High School play on Thursday and Friday will be wonderful performances and very enjoyable
Pray for the Lord to prepare our Seniors for life after High School
Pray for the preparations for graduation to go on smoothly
Pray for houseparents to continue to nurture the children in their care.
Pray for the Staff Appreciation Lunch to be successful and achieve its purpose
Pray for healing for those that are sick in our community
Pray for open doors for our Alumni to be salt and light wherever they find themselves
Pray for the Lord to strengthen the Naira
For peace in our country
His will be done on earth as it is in heaven