Calvin University appoints Dr. Wiebe Boer, a Hillcrest alumnus, as the institution's next president.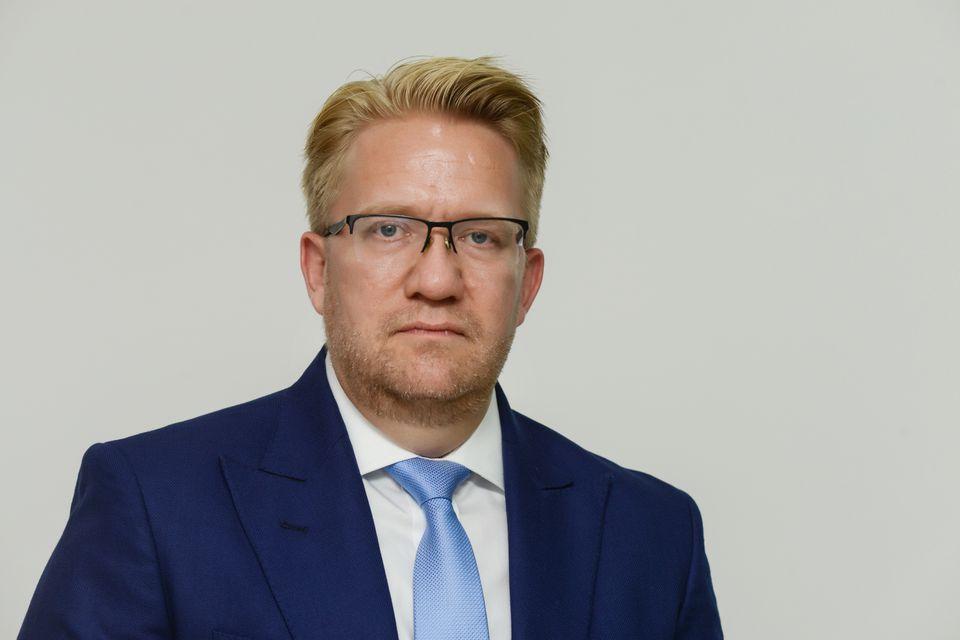 Prayer Letter for May 19
May 18, 2022
Dear Parents, House-Parents and Staff:
Who can be compared with the Lord our God, who is enthroned on high? He stoops to look down on heaven and on earth. He lifts the poor from the dust and the needy from the garbage dump. He sets them among princes, even the princes of his own people! He gives the childless woman a family, making her a happy mother.

Praise the Lord!

Psalm 113:5-9 NLT
The High School's rendition of the musical Annie was wonderful! Obviously, a lot of hard work, time and sacrifice went into it. Well done to all those that were involved. The story of the life of a little orphan girl being completely turned around by a billionaire businessman is a classic example of the saying that's popular in Nigeria - 'No condition is permanent.' Today's scripture shows us that our God is in the business of turning lives around. We can trust Him to turn our situations around for good.
This school year we have indeed experienced God's grace upon grace. He has been so merciful and we have seen Him answer prayers and intervene to turn things around in so many ways. All glory be to the Lord most High!
Sincerely,
Kiyenpiya Mafuyai – Meeting Leader: 0803-702-4734
kmafuyai@yahoo.com
PRAYER REQUESTS FOR THE WEEK OF 19th May 2022
ADORATION:
Praise the Lord God enthroned on High – the Way-maker and Miracle worker!!
CONFESSION:
Confess our sins and ask the Lord Jesus Christ for forgiveness
THANKSGIVING:
For the hope we have in Christ Jesus
For the tremendous success of the High School play
For a successful Staff Appreciation Lunch
For the staff of Hillcrest and their commitment to duty
For seeing us through the school year
For God's grace upon grace in our lives
SUPPLICATION:
Pray that our children may understand what really matters, so that they may live a pure and blameless life until the day of Christ's return.
Pray for students to prepare diligently for exams
Pray that the Baccalaureate service, this Sunday, will be meaningful and inspiring
Pray for the success of the graduation ceremony
Pray that the Lord will keep our seniors as they graduate and perfect all that concerns them
Pray for a wonderful summer holiday for everyone
Pray for safe travels over the summer holidays for those traveling within our community
Pray for the security situation in our country to improve
For peace in our country
His will be done on earth as it is in heaven