Calvin University appoints Dr. Wiebe Boer, a Hillcrest alumnus, as the institution's next president.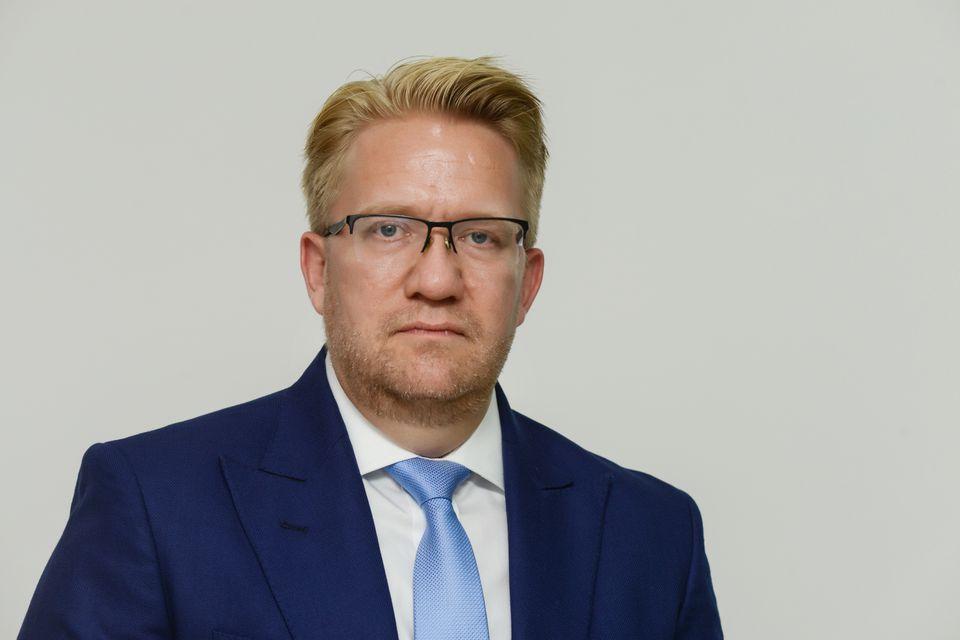 Prayer Letter for September 22
September 22, 2022
Come let's shout praises to GOD, raise the roof for the Rock who saved us! Let's march into his presence singing praises, lifting the rafters with our hymns! And why? Because GOD is the best, High King over all the gods. On one hand he holds deep caves and caverns, in the other hand He grasps the mountains. He made the ocean – he owns it! His hands sculpted Earth! So come, let us worship: bow before him, on your knees before GOD who made us.

Psalm 95:1-6 MSG
Dear Parents, House-Parents and Staff:
The Spiritual Emphasis Week took us back to the basics of our faith. We were reminded that GOD demands our 100% worship and devotion. Worship was defined as the giving of our entire self, our thoughts and our emotions, to God's use. Every act of obedience is an act of worship. GOD is particular about the way we come to him in worship.
Worship must come from the heart. Our lives don't have to be perfect for our worship to be accepted. Our attitude just has to be right when we approach GOD. David though not perfect had the right attitude and so his worship was accepted. He didn't worship GOD because he was perfect.
When we praise GOD even when we don't feel like it, when we get out of bed to worship him when we are tired THAT pleases GOD. He possesses an unceasing desire for true worshipers. Our worship should not be based on how we feel but on giving the LORD pleasure.
GOD desires for his children to freely, boldly and passionately worship Him in spirit and in truth. What stands in your way of worship? Is it your attitude? Money? Your phone? Our attitude while we worship is very cardinal in pleasing GOD. The LORD seeks true worshipers who will worship him in spirit and in truth.
Let us make time out to worship our GOD, the creator of the universe, the one who is worthy to be worshiped.
Please join Moms in Prayer at 8:15 a.m. this Thursday, 22nd September 2022 at the Pineview Lounge as we raise an altar of praise and worship to our great God, the one who created the earth. Out of town parents, and those who are not able to come to the Pineview Lounge, we thank you for praying with us wherever you are.
Our God. Our Rock. Psalm 18:2
Sincerely,
Ulan Jatau – Meeting Leader:
0803-701-2992 uvjatau@yahoo.com
PRAYER REQUESTS FOR THE WEEK OF 22nd September, 2022
ADORATION:
Praise to God our creator – the One who brought into existence the universe and all that is within it. He is worthy of our praise and worship
CONFESSION:
Confess our sins and ask the Lord Jesus Christ for forgiveness
THANKSGIVING:
For an amazing Spiritual Emphasis Week
For our seniors as they make progress on their college applications
For safety in the school especially at sports events
For the successful Curriculum Writing Day for our staff
For our teachers and support staff who work hard to keep our community going
For the resumption of school activities after COVID restrictions
For God's provision
SUPPLICATION:
That our children will continue to grow in the faith and knowledge of Jesus Christ
Pray that our children will be motivated to do their best in their school work.
Pray for all the teachers and staff that the LORD will uphold them in their work on campus
Pray for safety as we drive to school daily and safety on the playground
Pray for wisdom and God's guidance for the administration
Pray for seniors as they apply to colleges, that they will be guided by the LORD
Pray for our alumni that they would represent GOD wherever they are
Pray for our naira to gain strength against the dollar
Pray for peace in our land and the world at large
God's will be done on earth as it is in heaven