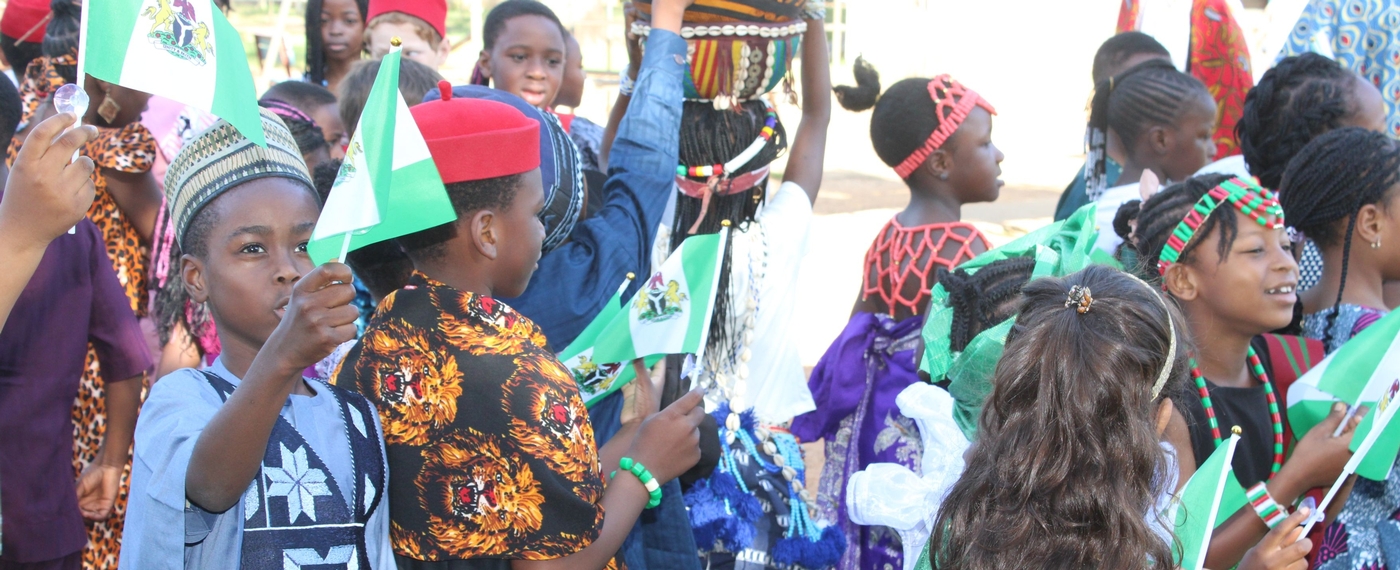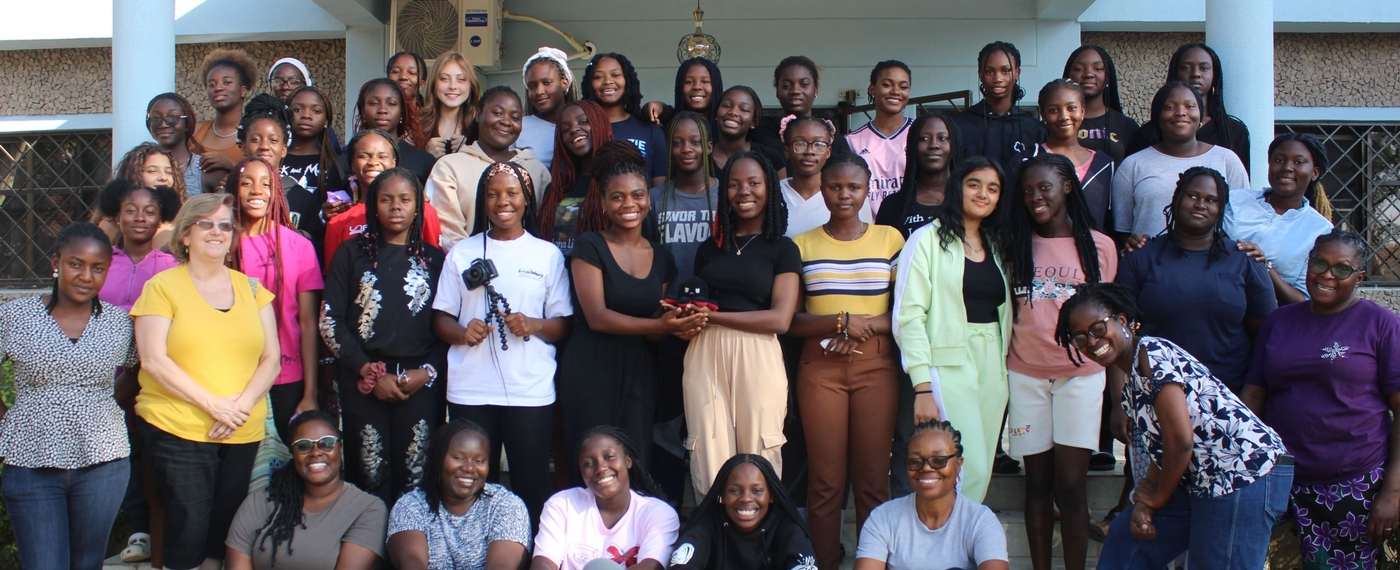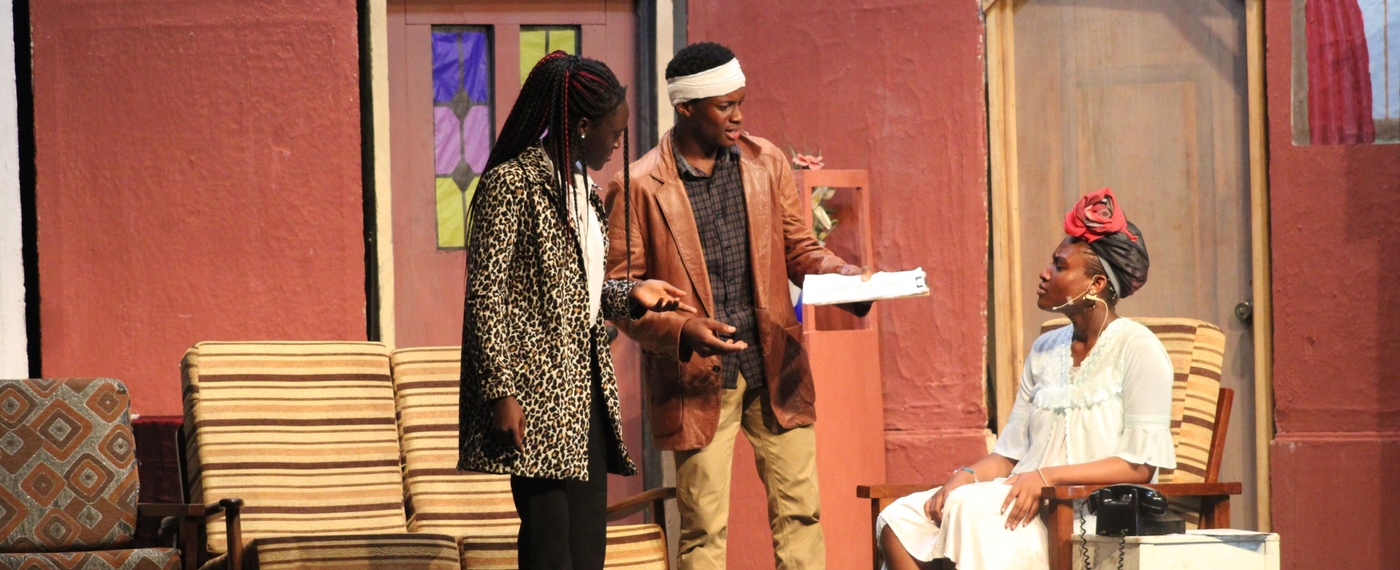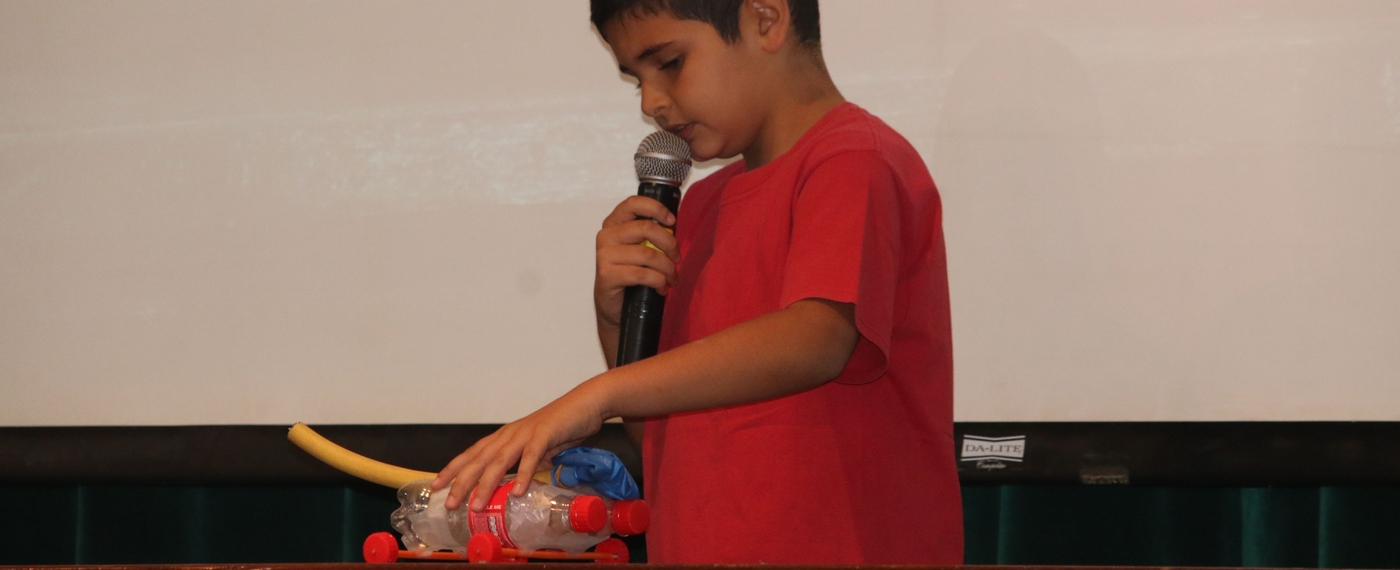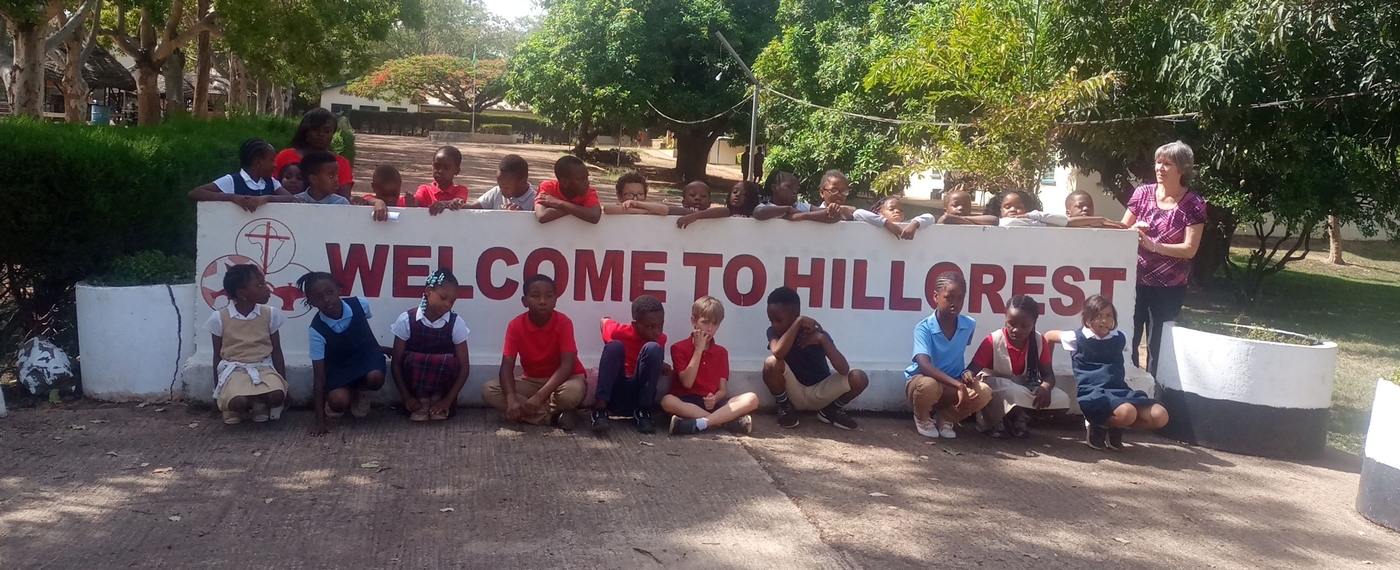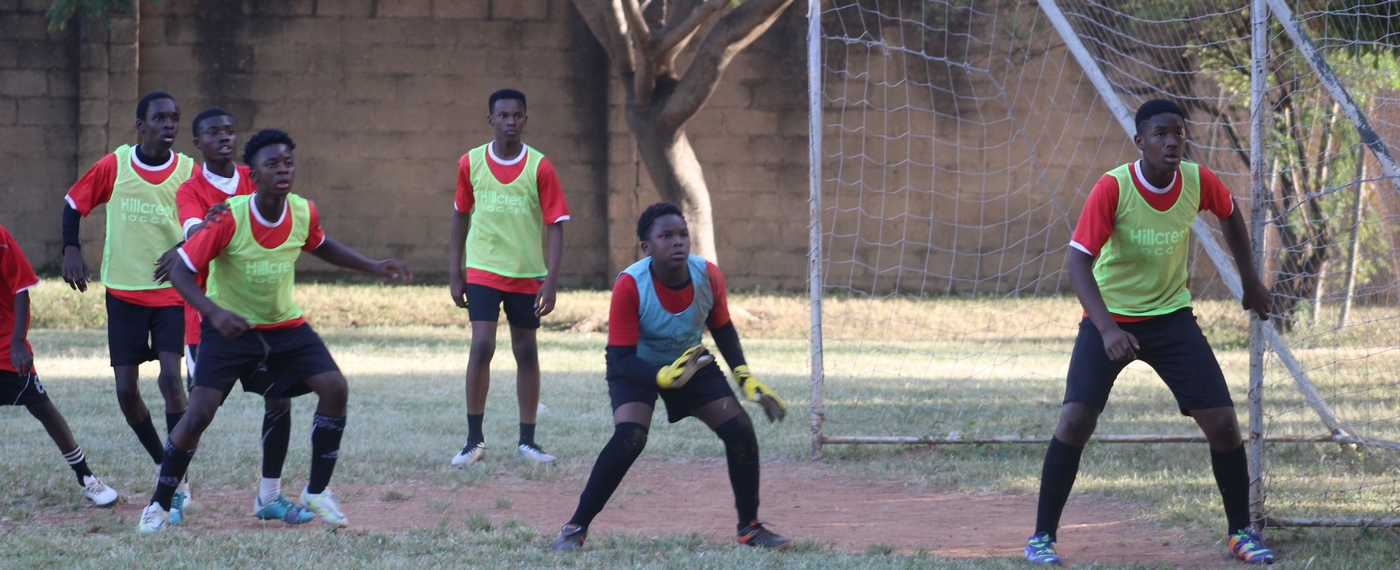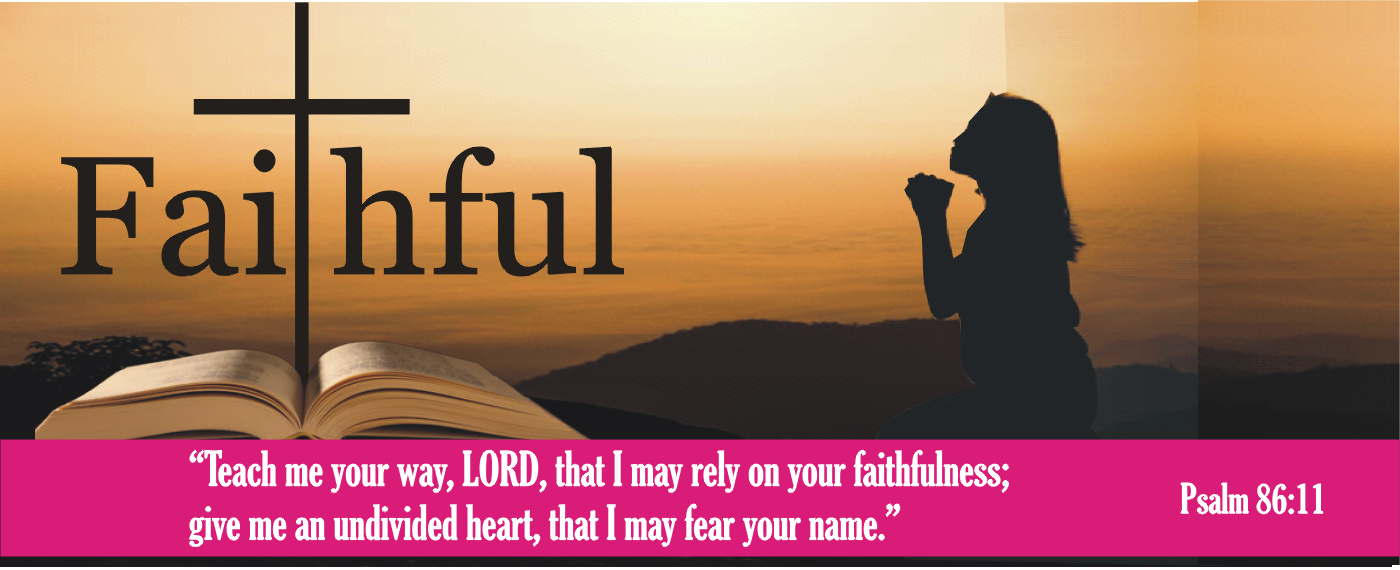 2023-2024 Theme: Faithfulness
Psalm 86:11, NIV: "Teach me your way, LORD, that I may rely on your faithfulness; give me an undivided heart that I may fear your name."
Video
About Hillcrest
Welcome! Admissions open for the 2023-2024 school year! Apply online at https://hillcrestschool.net/admissions/. You can also ref... READ MORE
Blog Feed
Prayer Letter for December 6
Dear Parents, House-Parents and Staff: It's amazing to know that the first semester will soon be over and Christmas break approaches! It's Christmas season, let's celebrate! The Christmas season is a wonderful and beautiful time of fun and celebration ...
Wed, December 6 2023
2023-2024 Core Values Emphasis: Excellence & Integrity