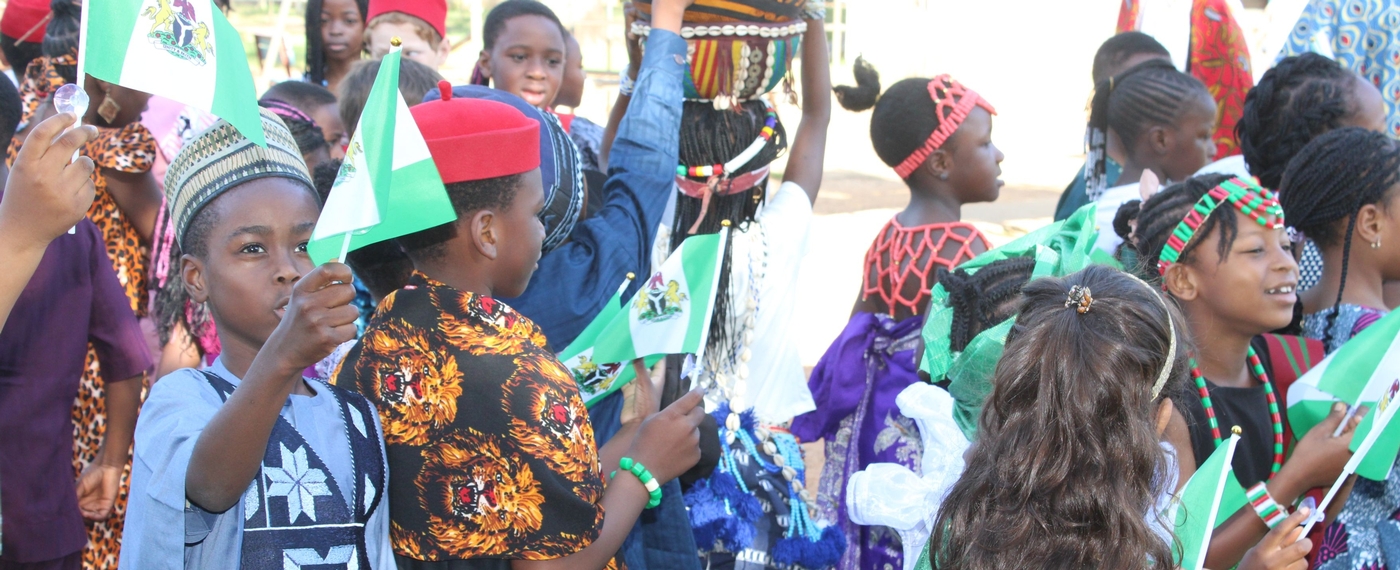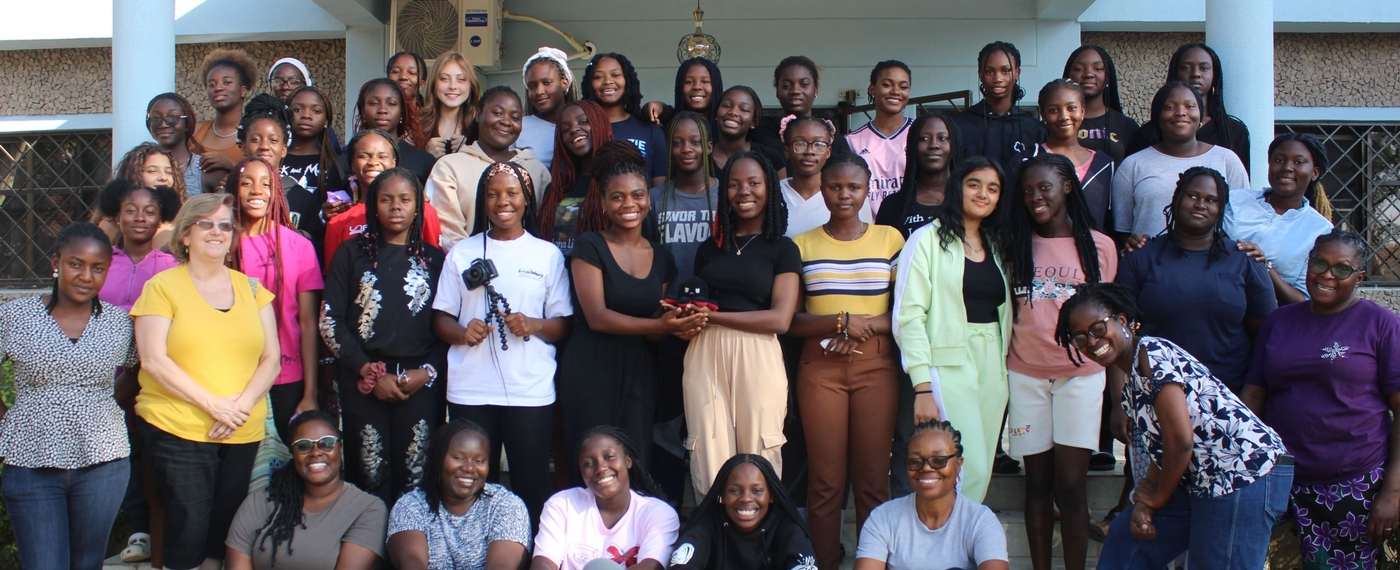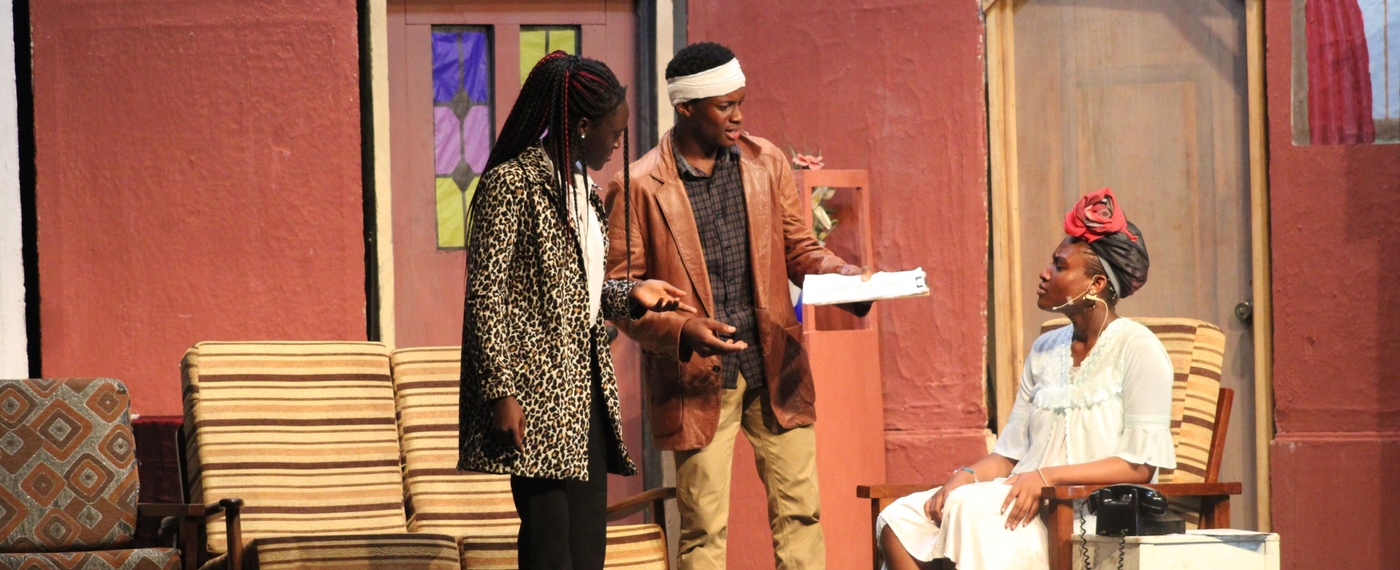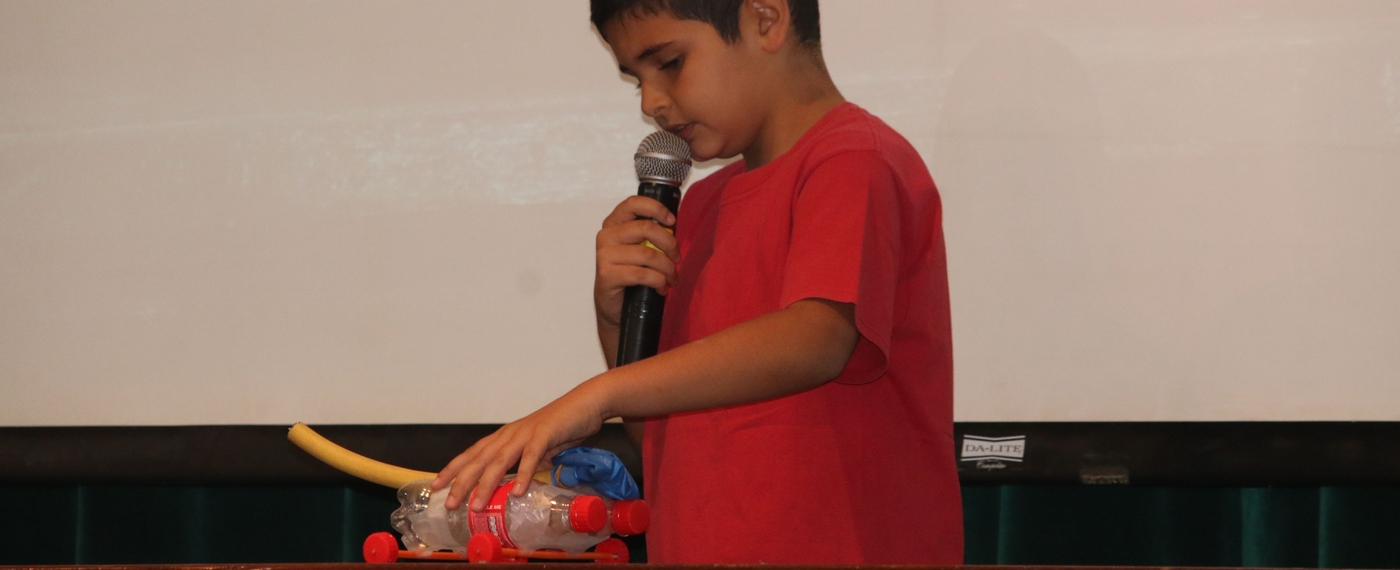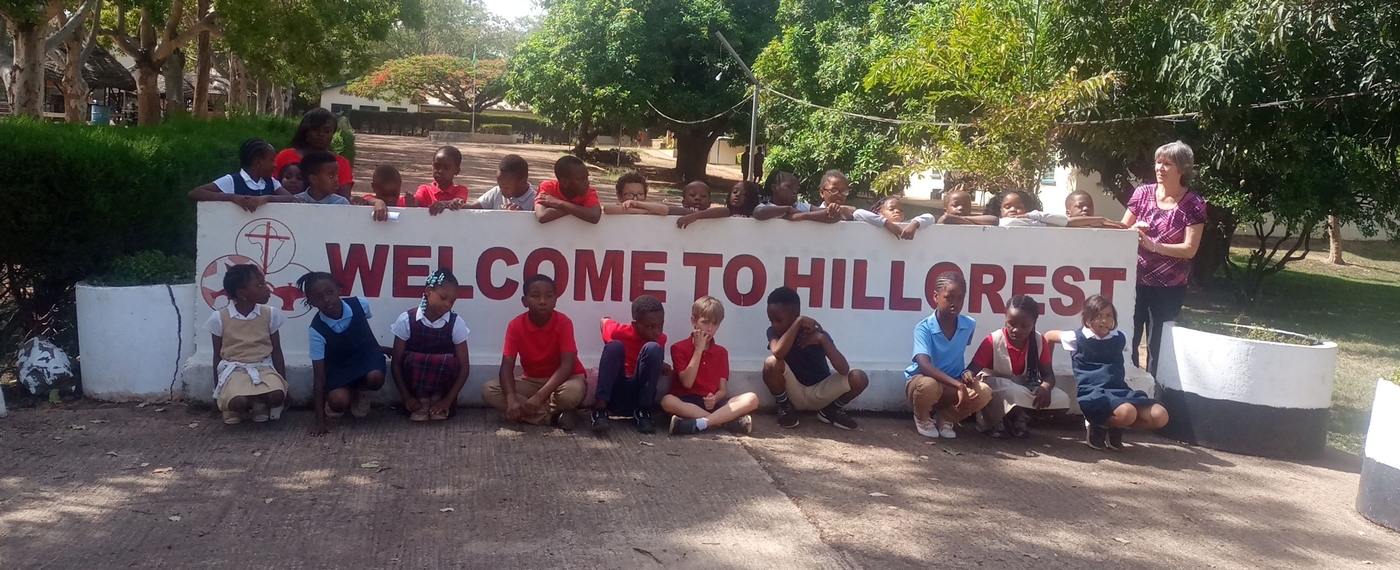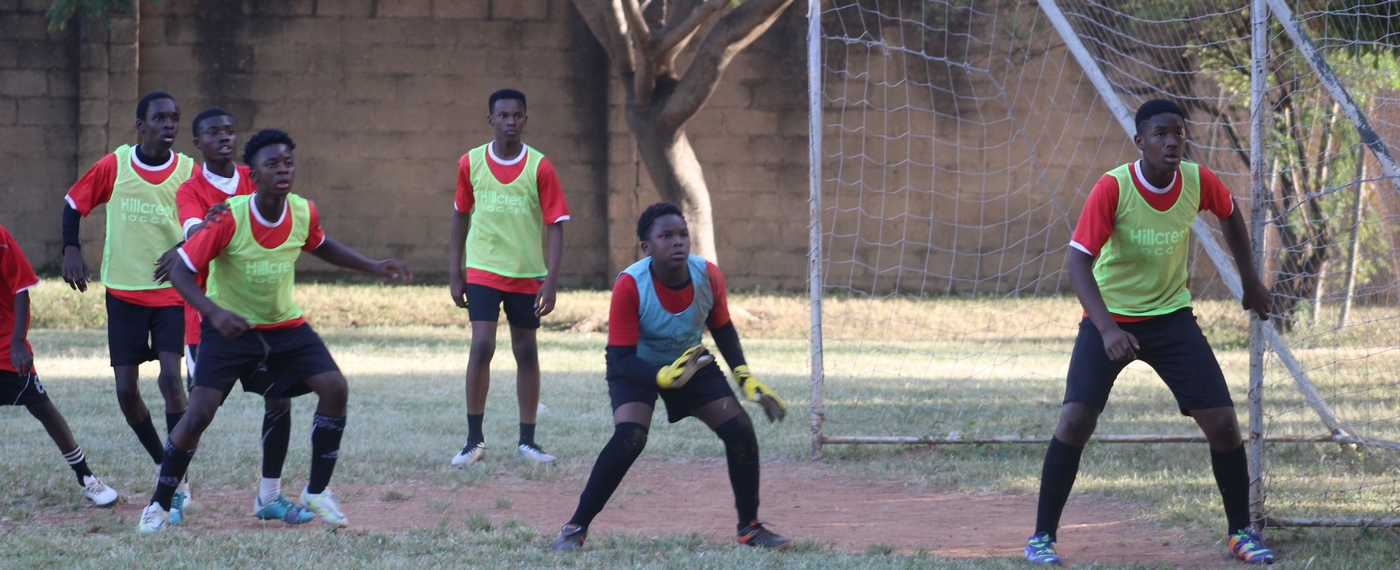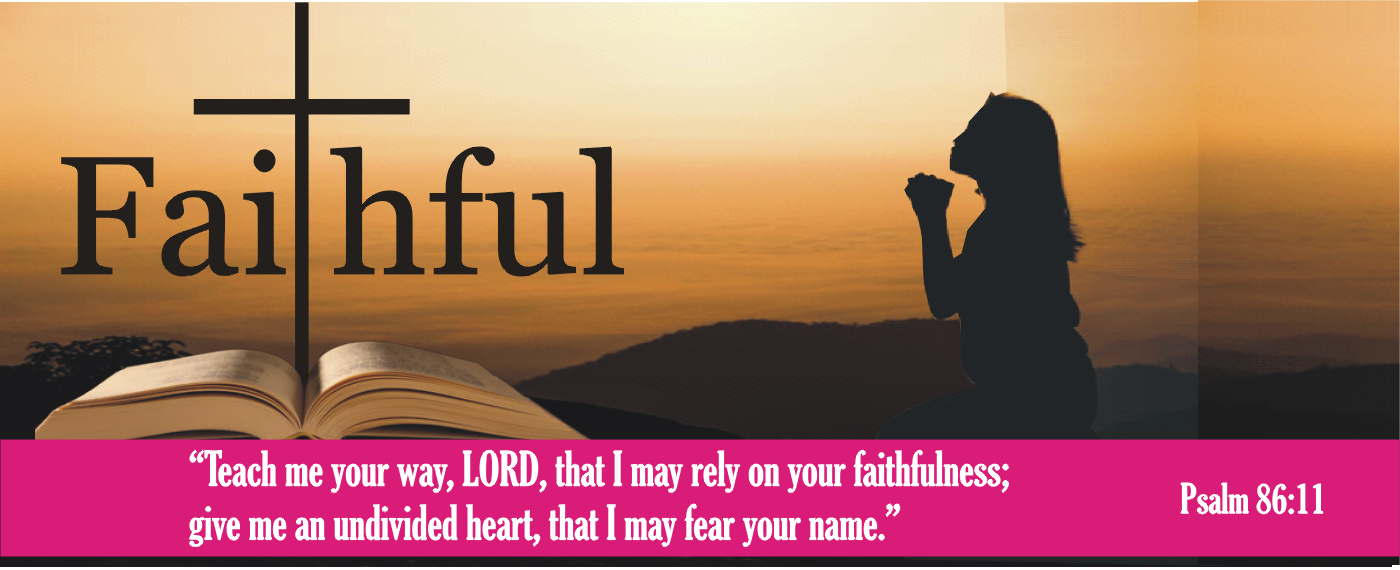 2023-2024 Theme: Faithfulness
Psalm 86:11, NIV: "Teach me your way, LORD, that I may rely on your faithfulness; give me an undivided heart that I may fear your name."
Video
About Hillcrest
Welcome! Admissions open for the 2023-2024 school year! Apply online at https://hillcrestschool.net/admissions/. You can also ref... READ MORE
Blog Feed
Prayer Letter for September 13
Dear Parents, House-Parents and Staff: During last week's Spiritual Emphasis Week, we had the privilege of hearing an awesome and inspiring message. Throughout the week, our speaker used A.R.I.S.E as an acronym (Attitude, Relationships, Integrity, Service, Excell ...
Wed, September 13 2023
2023-2024 Core Values Emphasis: Excellence & Integrity